Everything You Need to be Prepared for Kindergarten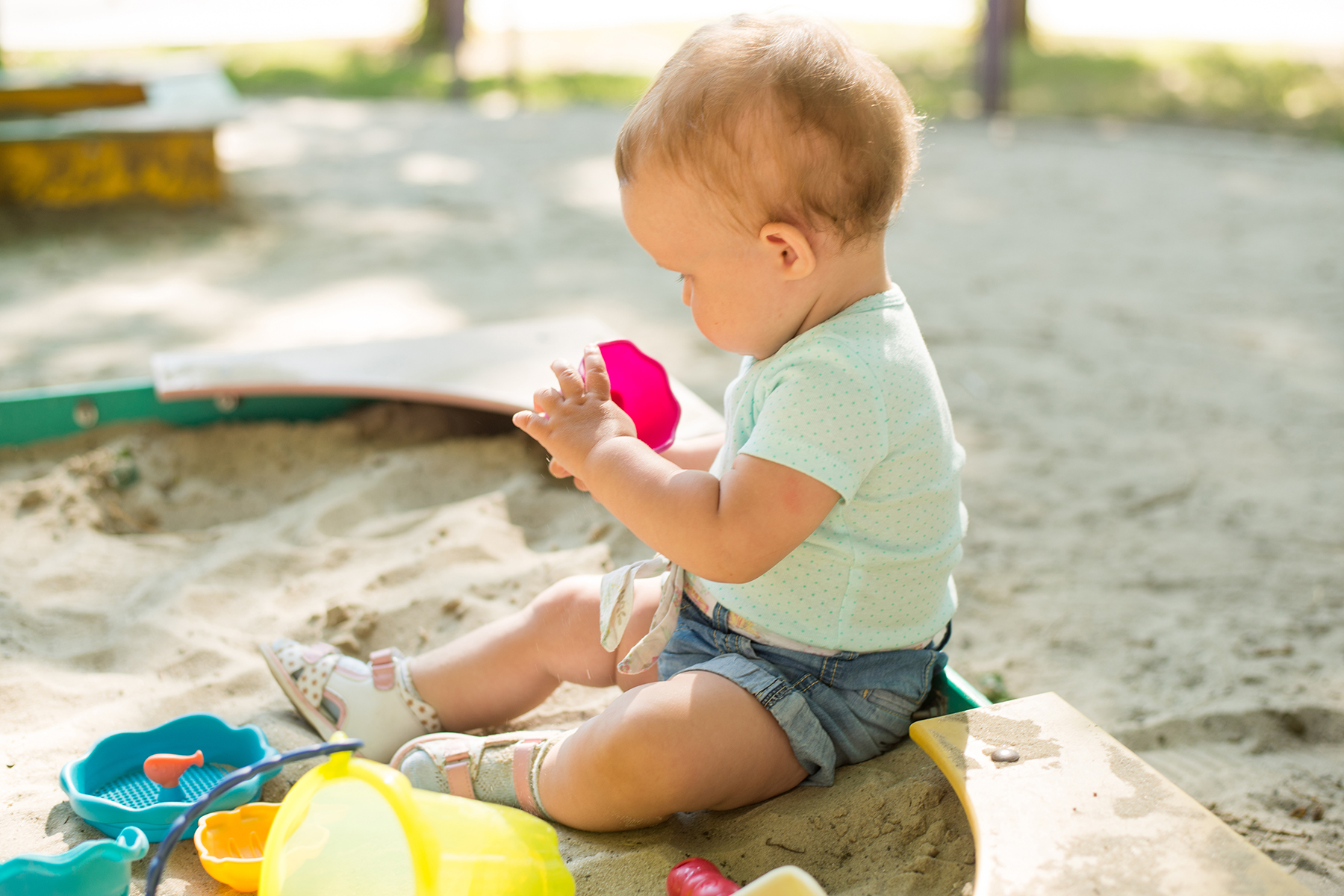 Are you ready for your child to start kindergarten? Starting kindergarten is a huge event in your child's life. Leaving the nest for the first time can be quite frightening for both children and their parents. It may be tough to hand over your little one, but it is reassuring knowing that there is a good kindergarten staff who will look out and care for your child. Teachers have lots of experience working with children, and most kids get comfortable in their new environment quickly.
However, there are a few things that parents can do to help make the transition as smooth as possible. First, make sure that your child has everything they need to succeed in kindergarten.
Clothes Your Child Needs for Kindergarten
One of the most important things a child can have for kindergarten is good clothes for playing outside. The clothing should be practical, as well as easy to put on and take off, so that your child has no issues changing or playing. It is also very important that the child's clothing is comfortable to run, jump, and play in. If the clothes are too tight or too loose it will restrict the child's activity.
Good outdoor gear is important all year round. Children need rain gear for rainy days, warm clothes in the winter, and protective clothes for sizzling summer days. When looking for outdoor gear it is important to look for qualities such as durability, water resistance, and breathability. And remember, you do not always have to buy everything new. Look for good second-hand options, or maybe a neighbor, cousin or friend have some extra clothes your kids can inherit.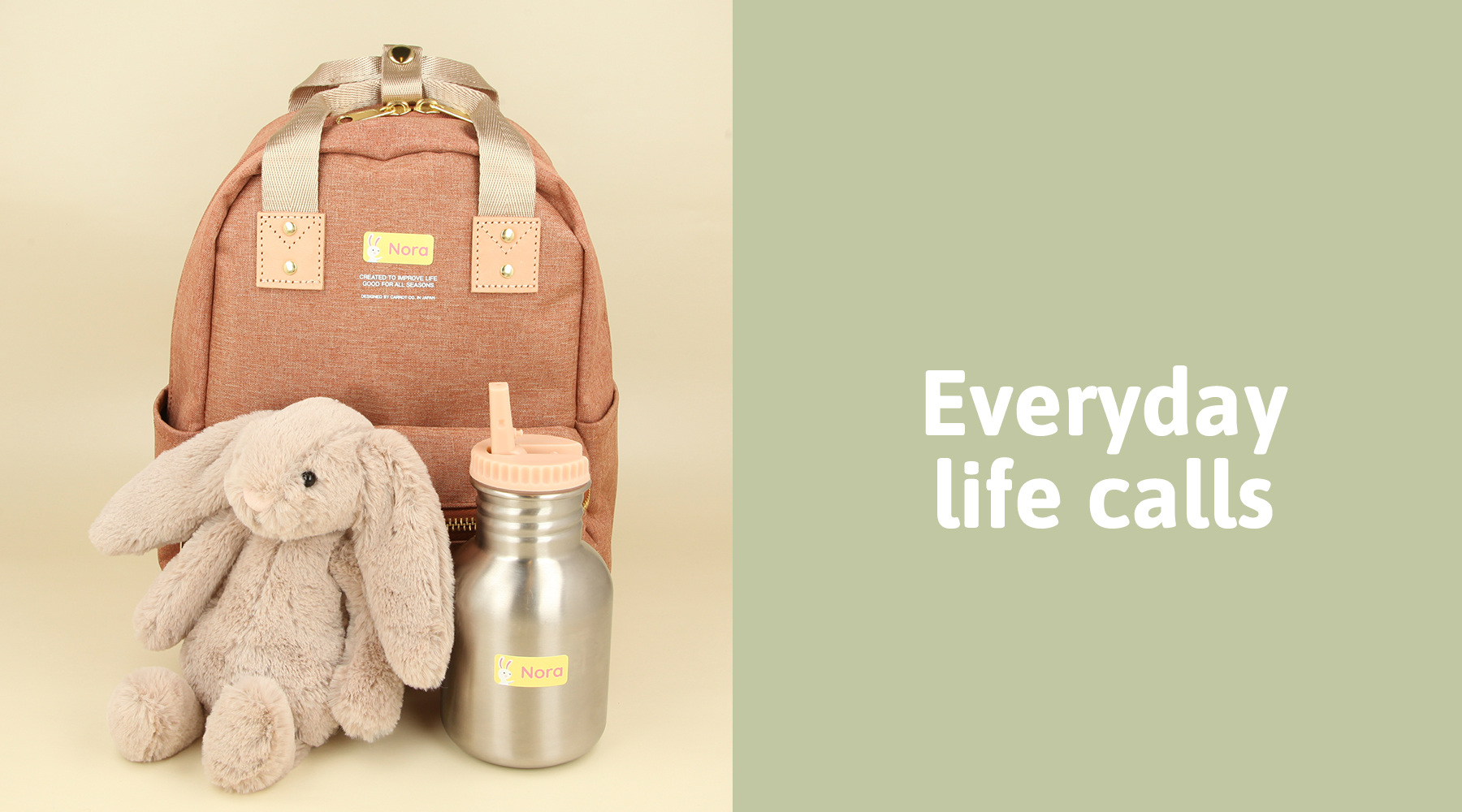 Outdoor clothing for children as we know can put a dent in your wallet, especially if you go for the most expensive brands. However, it is not always the most expensive brands that have the best quality apparel, so it is important to do your research and look for customer reviews.
Another great way to find high quality and safe apparel is to ask the kindergarten staff what they would recommend. Feel free to buy second-hand clothes online or in shops but be weary of the condition they are in. Wear and tear affect protection, water resistance, and durability.
Even if the clothes are a little worn, it could still be smart to buy second-hand. It is recommended by many schools to bring two sets of outdoor gear and rain gear so that your child always has spare. Used clothes are great for substituting the primary gear until it is ready to be worn again. Most kindergartens also recommend that you bring two sets of normal clothes. Are you wondering what you need to acquire and send with your child? See our overview on all clothing needed for kindergarten.
Everything You Might Need for the Start of Kindergarten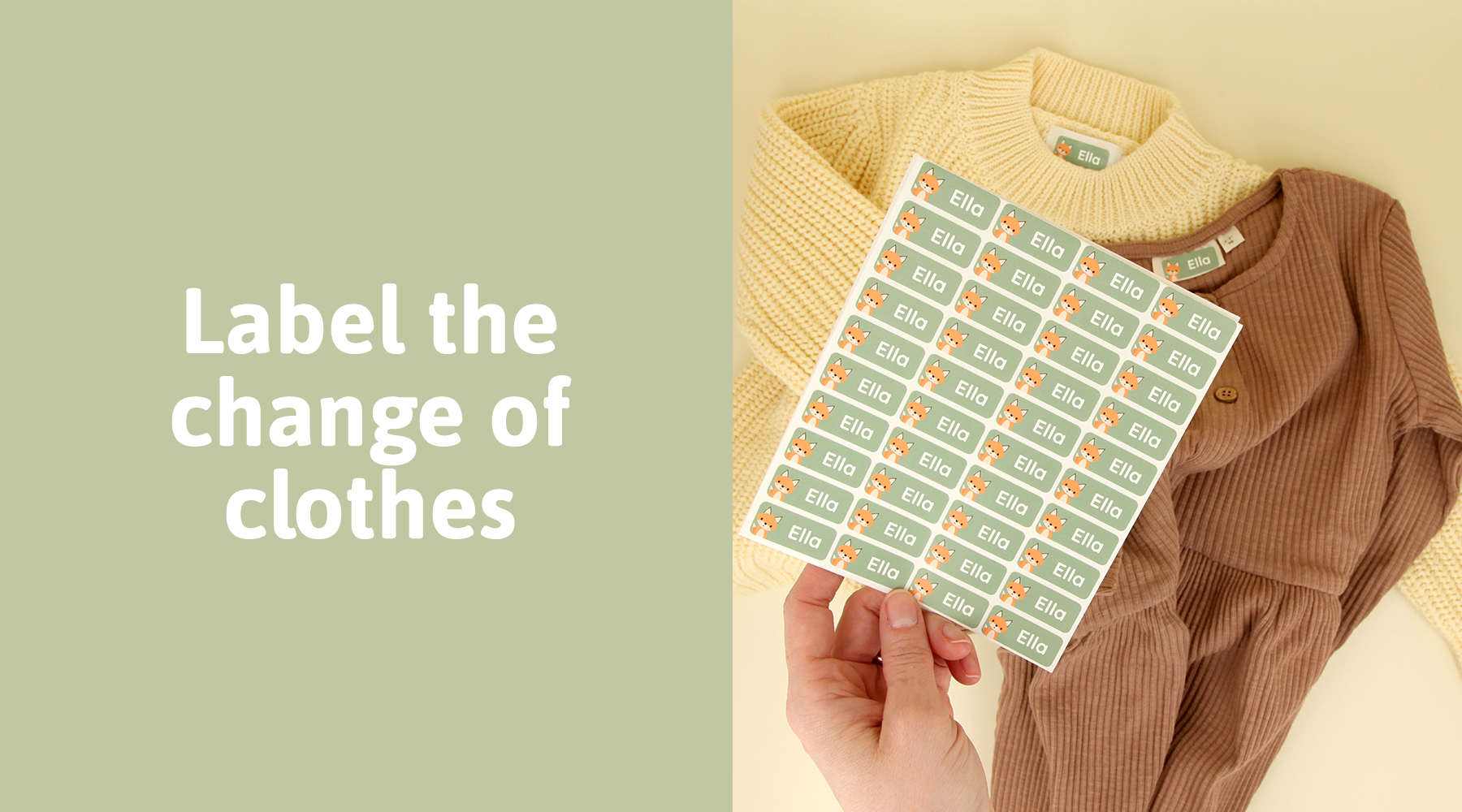 The needs will vary from school to school, and most places will provide a list at the beginning of the school year.
Here is a list of things you can buy to help prepare your child for kindergarten
Lunch box
Water bottle
Slippers
Diapers
At least two sets of change of clothes
Outerwear for the different seasons
Rain gear
Boots, winter shoes, summer shoes, sandals
Hat, scarf, mittens, and gloves
Diaper ointment, creams/powders, sunscreen
Stuffed animals, pacifiers, and blanket
Do You Need Something to Store All Your Child's Belongings in?
Most kindergartens will have a locker or designated place for each child to put their personal items. Most will look like a small shelf where the child can hang their clothes. Whatever the arrangement is for your child, it can be nice to have something to store accessories and gear in. It also helps prevent your child from misplace and confuse their items with others. A common choice for parents is bags, containers, or bins that can be placed either on or under the shelf.
You could also have two bags so that staff can send the dirty clothes home in one. Many parents also choose to have a bag for a change of clothes and a bag for their outdoor clothes. It is important to remember to mark the bag, bin, or container with name labels. For a container or bin, you could use our large self-adhesive name labels, which are decorative and extra visible. Our self-adhesive name labels can also be used for a textile bag, but if you want something that is extra durable, we recommend our iron-on name labels.
Equipment for Kindergarten
In kindergarten, children will need their own water bottles and lunch boxes, and there is a variety of different ones to choose from. It is important to keep in the back of your mind that function comes first. It may not always be the trendiest and most aesthetic water bottle or lunch box that is the best fit for your child. It is important to get children supplies that they can open and close by themselves. The lunch box should be safe from leaks and be able to keep food both cold and warm. Do your research so that you do not end up spending more money on replacement supplies. As with shoes and clothes, water bottles and lunch boxes should be labeled with the child's name before his/hers first day. We have name labels that suit every purpose. A plain and neutral bottle or box can be completely changed with some of our large decorative name labels. These name labels are extra visible which makes it easy for teachers, parents, and the children to know what belongs to who. The labels are also durable so they will have no problem withstanding wear and tear, or multiple rounds in the dishwasher.
For smaller equipment such as pacifiers or baby bottles, we recommend out self-adhesive mini labels. These are of size 0.63 inches x 0.24 inches and can be attached to anything. Does your child ever bring their favorite blanket or teddy bear to kindergarten? Our advice is to always have a sheet of self-adhesive name labels available at hand in daycare, kindergarten, or in the car if you ever forget to label belongings. This can save you time on busy mornings and prevent the stress of things getting lost. Many parents will also buy a small backpack that the child can bring and keep their things in. While it may not be a necessity, it is something that almost every child will appreciate- at least the slightly older children.
Nap Time in Kindergarten?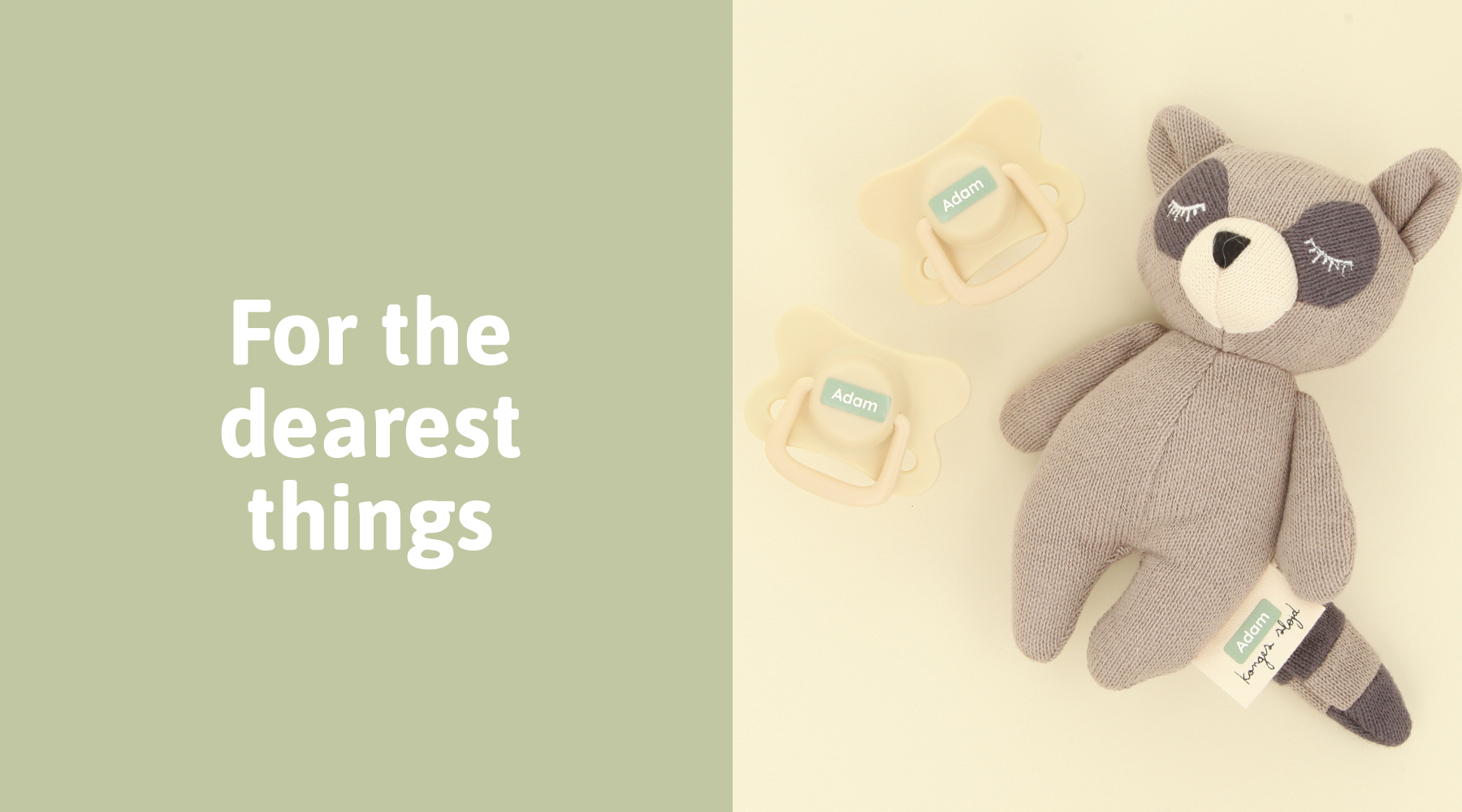 Until the children are older than two or three it is normal for them to have the opportunity to take a nap in kindergarten. Most kindergartens have a separate room where toddlers can rest. If that is the case, it is important for your child to have a blanket and a pillow… and maybe even their favorite teddy bear that makes it easier to fall asleep? You do not want to confuse your child's bedding with others, and just imagine if a stuffed animal gets lost! Be safe rather than sorry, and label all belongings with our sticker, iron-on, or mini name labels.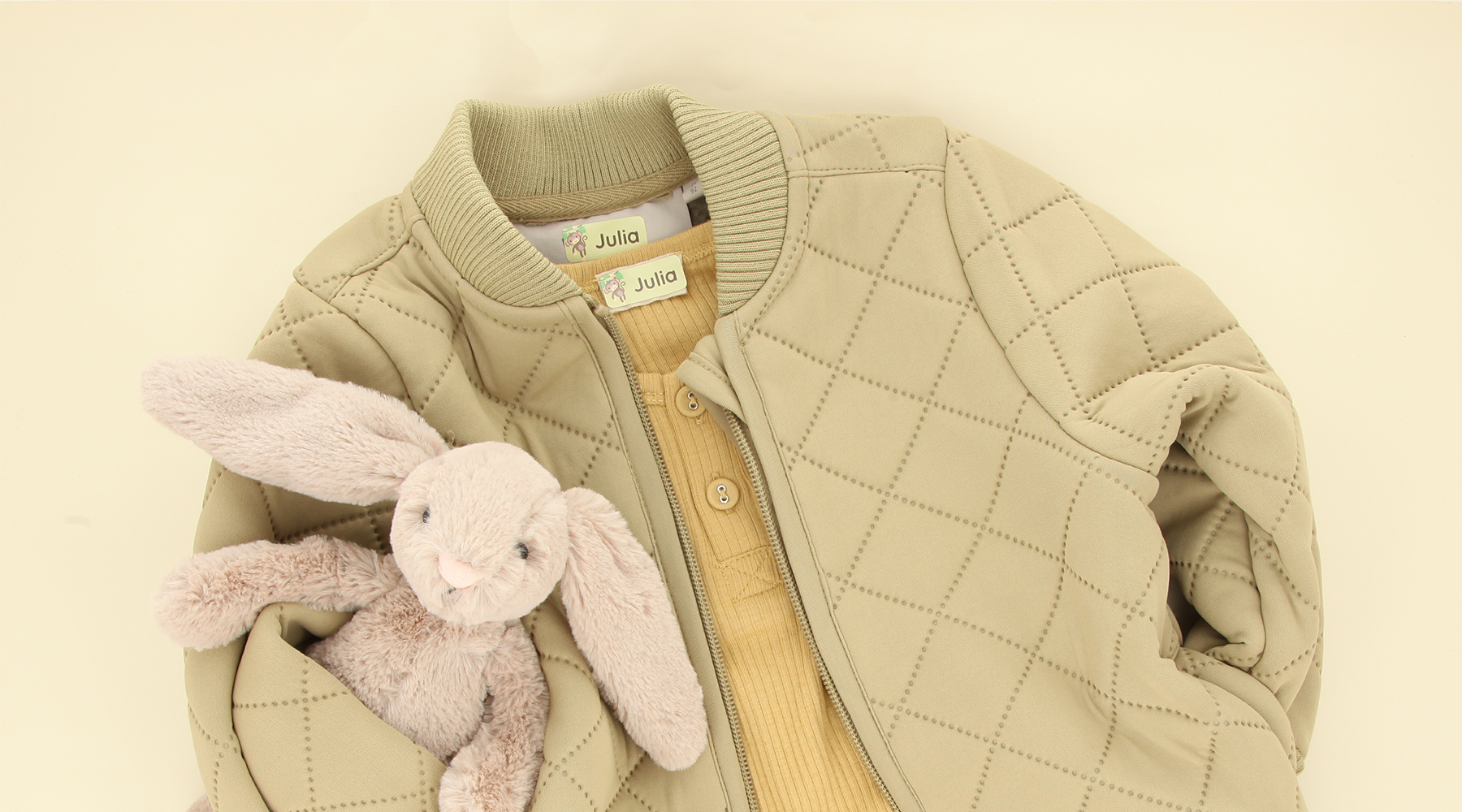 Latest post from the blog