Fall Time! Fun Activities for the Whole Family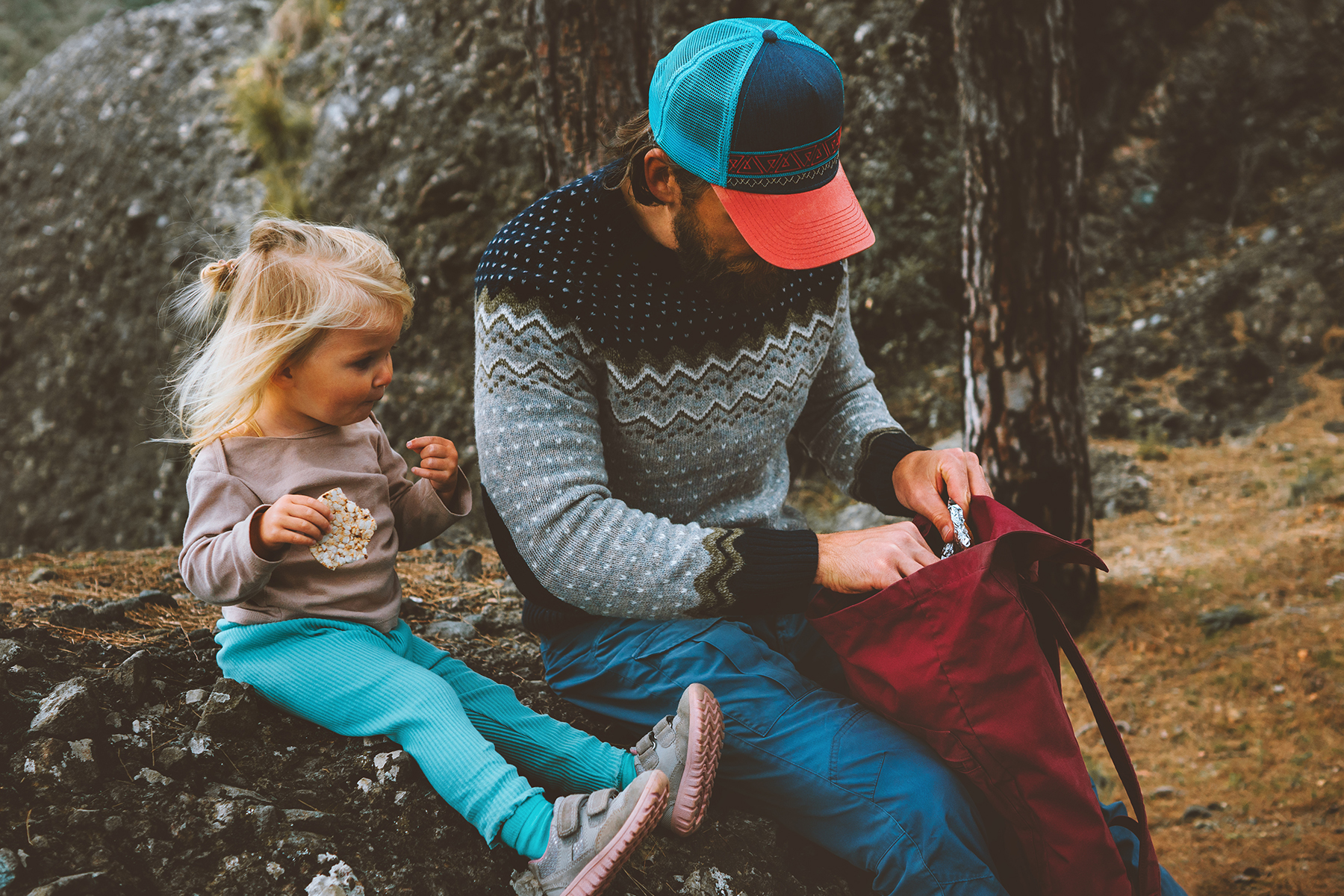 There is something special about autumn – maybe it is the clear and cold air, or the rainy days spent in front of the fireplace. As the season changes, you can do two things: You can either be bummed out that summer is over and long for hot and sunny weather, or you can be excited about all the fun stuff you can do in the fall. We promise you – fall time can be a lot of fun!
Focus on "Hygge" with the Whole Family!
The first few weeks following the end of summer can be hectic and chaotic. Children start school, sports are back in season, and work might be busy. Soon after the first few weeks are over with and fall has officially announced its arrival, it is time to relax and focus on the family. Take advantage of the season and create "hygge" for everyone. "Hygge" is a word from the Danish and Norwegian language that describes a mood of coziness, and what better time for this than the autumn? What are you and your family going to do for fun this season?
Create a cozy fall atmosphere with candles and fires. Snuggle up with blankets, fill up your mugs with hot chocolate, decorate with pinecones and leaves, and get the feeling of coziness that we strive for. Nothing is better than some autumn hygge.
Fun Indoor Activities when the Weather is Bad
Few things are cozier than curling up on the couch together and enjoying a cup of hot chocolate and a good book. A good idea is to take a trip down memory lane and read your own favorite children's books to the kids!
Reading out loud is not only a good way to motivate your children to read themselves, but also a great way of strengthening the bond between you and your child. Especially today with the majority of our time spent in front of computers, phones, and television screens.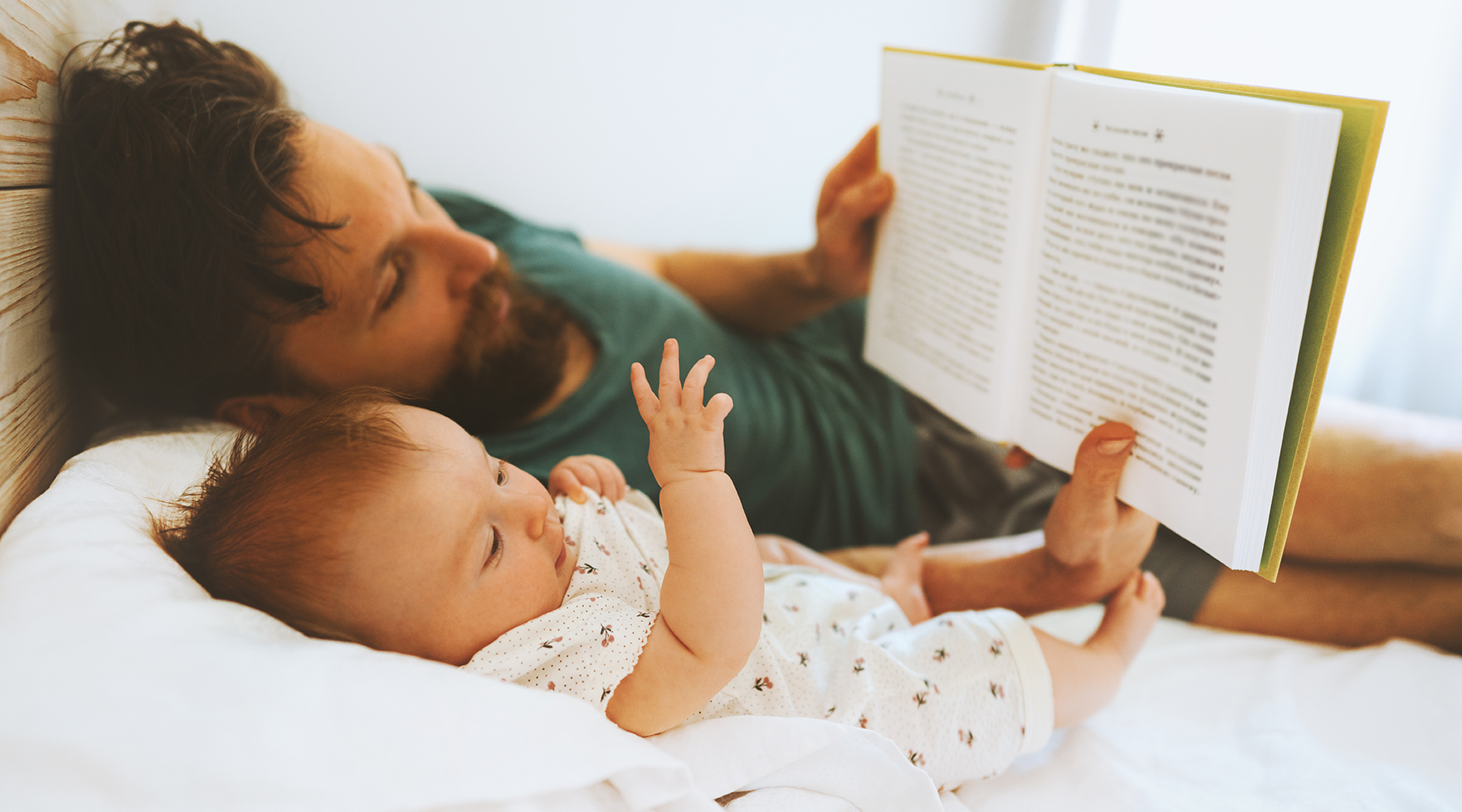 Another good comfort activity is going back through old photo albums or making a slideshow from the foregone summer. Experts believe looking through old family photos creates cohesion and can help form stronger bonds. This is a really good activity if you have family that lives far away that you don't see very often.
Some experts even believe that looking at old family photos can help children build self-esteem and confidence. This is because seeing pictures of themselves and their loved ones as they grow up gives them a sense of belonging and identity.
Arrange a Board Game Night
Another fun activity that many associates with autumn is playing board games. Why not invite friends and family over for a real fun game night? Choose a board game that is suitable for all ages and something that is easy to learn for those who have not played it before. Read the rules out loud before you start so that there are no grey areas that put anyone in a bad mood. Please note that although a game is recommended for ages 8 and up it may still be difficult. An alternative is to break the players into teams of two so that there can be teamwork and less pressure on everyone.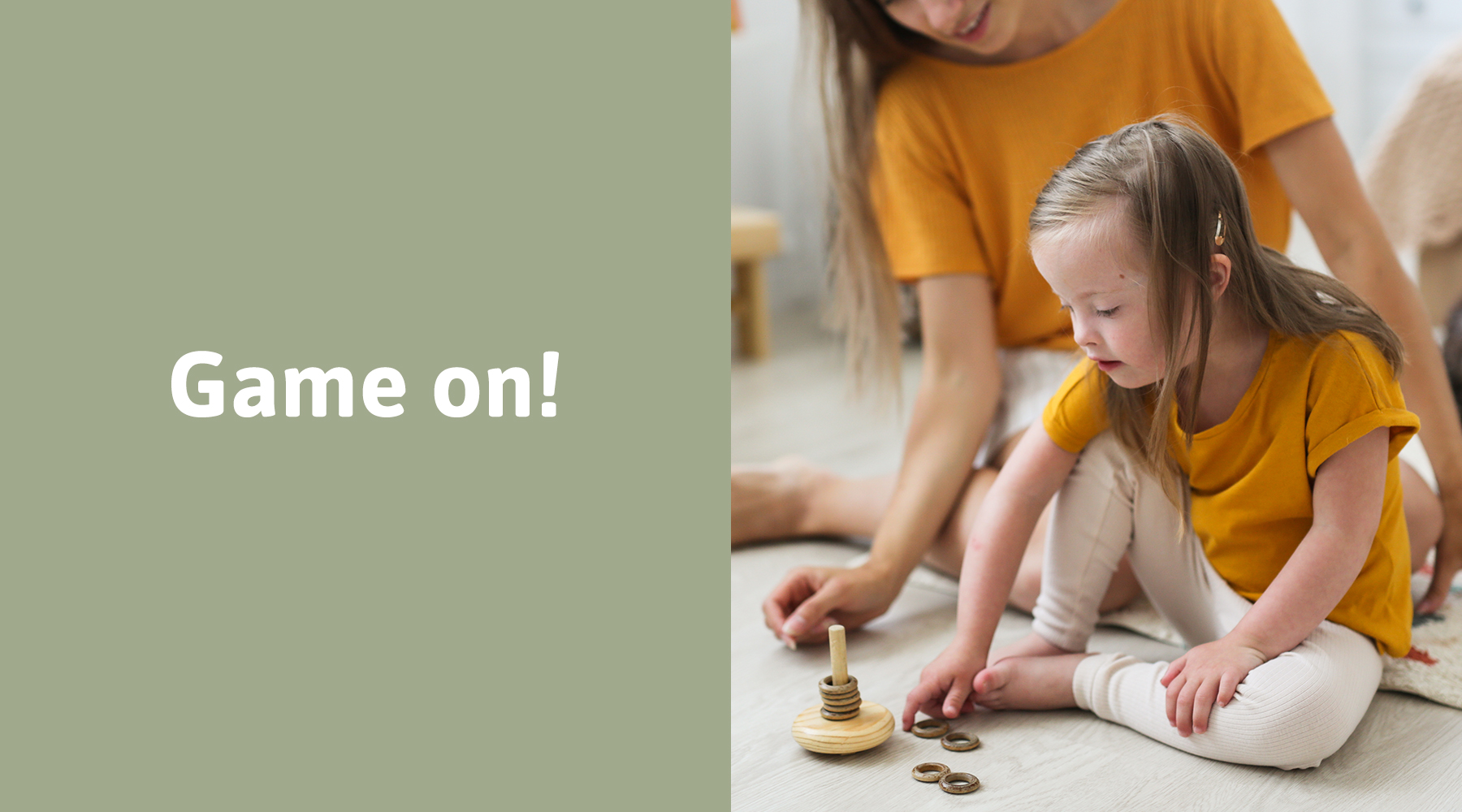 Playing board games has more benefits than many people realize. It is a great way to spend time with the family and help children learn new skills. They will have to learn new numbers and words, learn how to share and be patient, and practice social skills. A win-win situation!
Fall "Hygge" = Lots of Good Food
Autumn is also a perfect time for you and your children to perfect your cooking skills and to prepare new dishes, preferably made with seasonal ingredients. If you like to bake, apple pie is a great dish for you and your family to prepare together. apple pie is even better when served with custard or vanilla ice cream. A cup of hot chocolate has its own place on a cool and rainy fall day.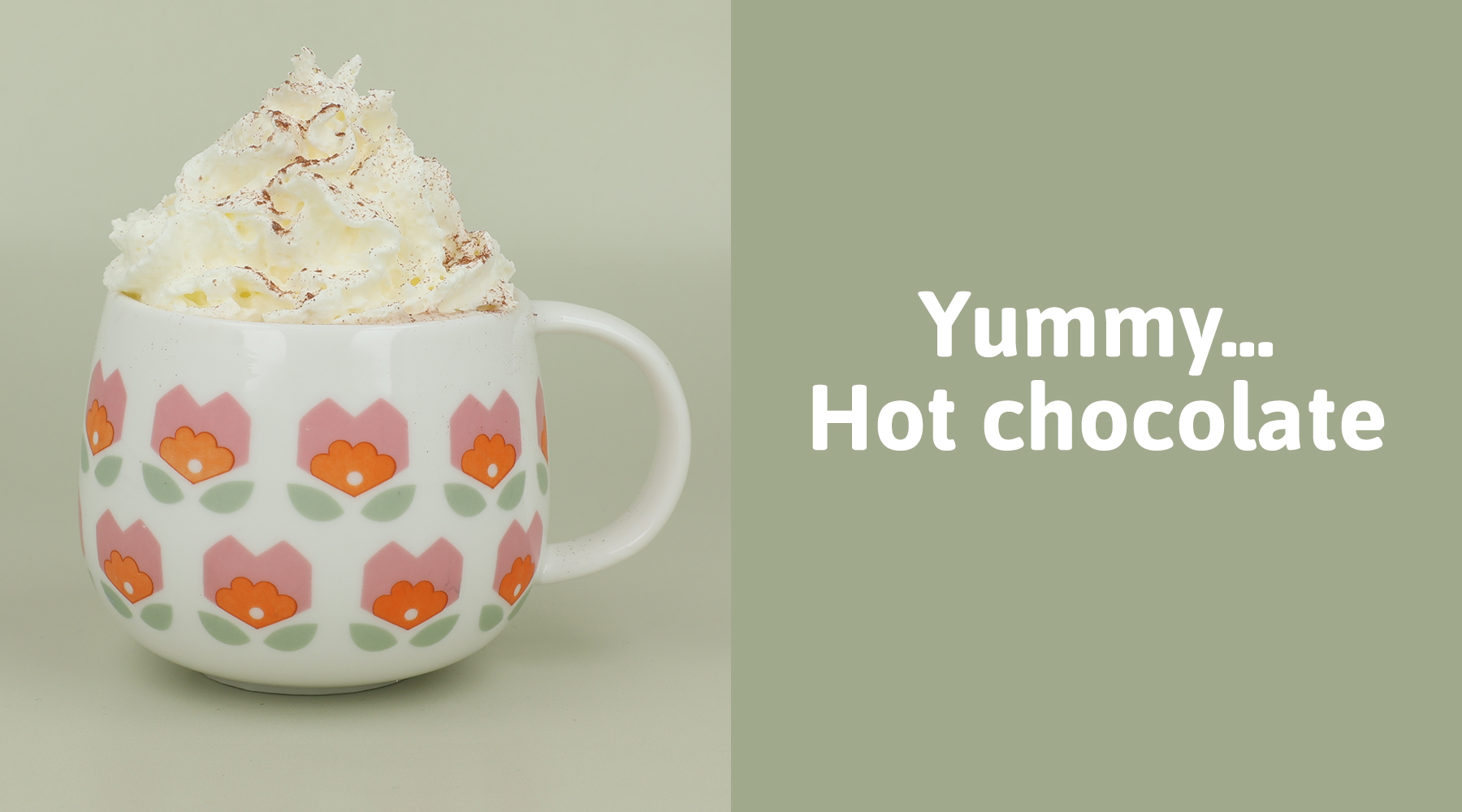 If you want to make it extra tasty, you can top it with some whipped cream. There are many exciting flavors that go great with cocoa. If you want a healthier alternative, you can reduce the amount of sugar and use low-fat milk.
Fun Outdoor Activities for the Fall
Although the autumn weather is sometimes a little iffy, there is no reason to just stay indoors. Cooler temperatures make it possible to be more active outdoors, without being drenched in sweat in an instant. Many will argue that nature is at its most beautiful this time of year. Trees and bushes change colors and gradually lose their leaves. You do not want to miss this, and with the right clothing it is possible to have as much fun outside as you would inside.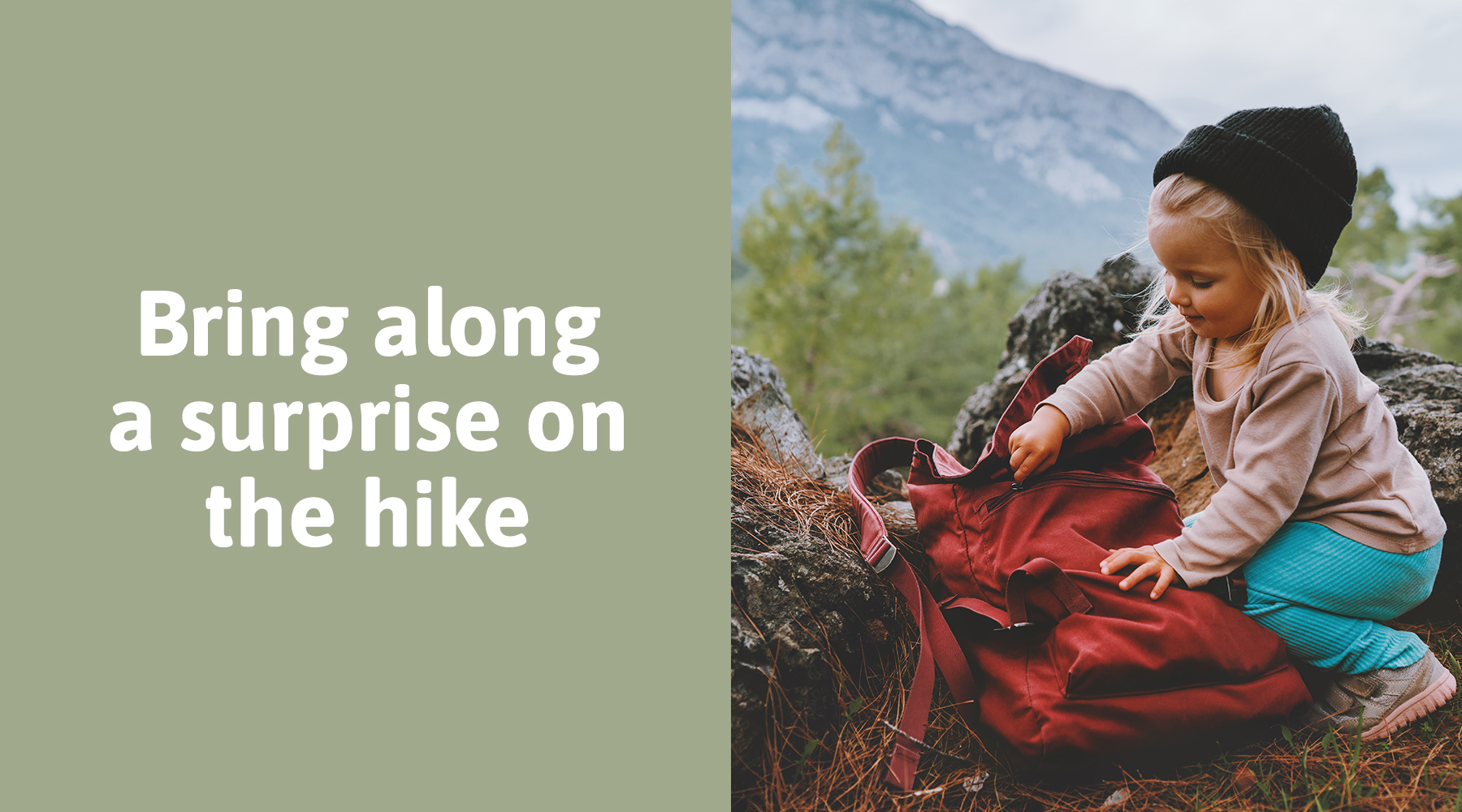 Let the children experience the beautiful outdoors by taking them for a walk in a nearby park or forest. There are many fun and simple activities that can make the hike a little more exciting for them. For example, you can collect a large pile of leaves and throw them into the air or just roll around in them. Maybe you want to take some home with you and make a work of art? There are countless ways to use dried leaves.
The forest hides many treasures, and it is a great place to take a journey for discovery. Look for strange insects, anthills, bird's nests, and animal tracks. One idea is to make a bingo sheet that you can take with you on hikes in the woods. It is a fun activity for your children to take part in and have some competition. You will mark down what objects, animals, trees, and plants you see throughout your walk.
A fun activity that gets the children going is "I spy." It starts with one person spotting an object and they say the sentence "I spy something …" followed by the color of the object. Everyone must guess what object they are thinking of. Whoever guesses correctly is the next person to pick an object.
If you are out on a longer hike and the atmosphere is a bit sluggish, it is a good idea to do activities that get your mind on something else. For example, you can sing hiking songs or collect stones and pinecones along the way.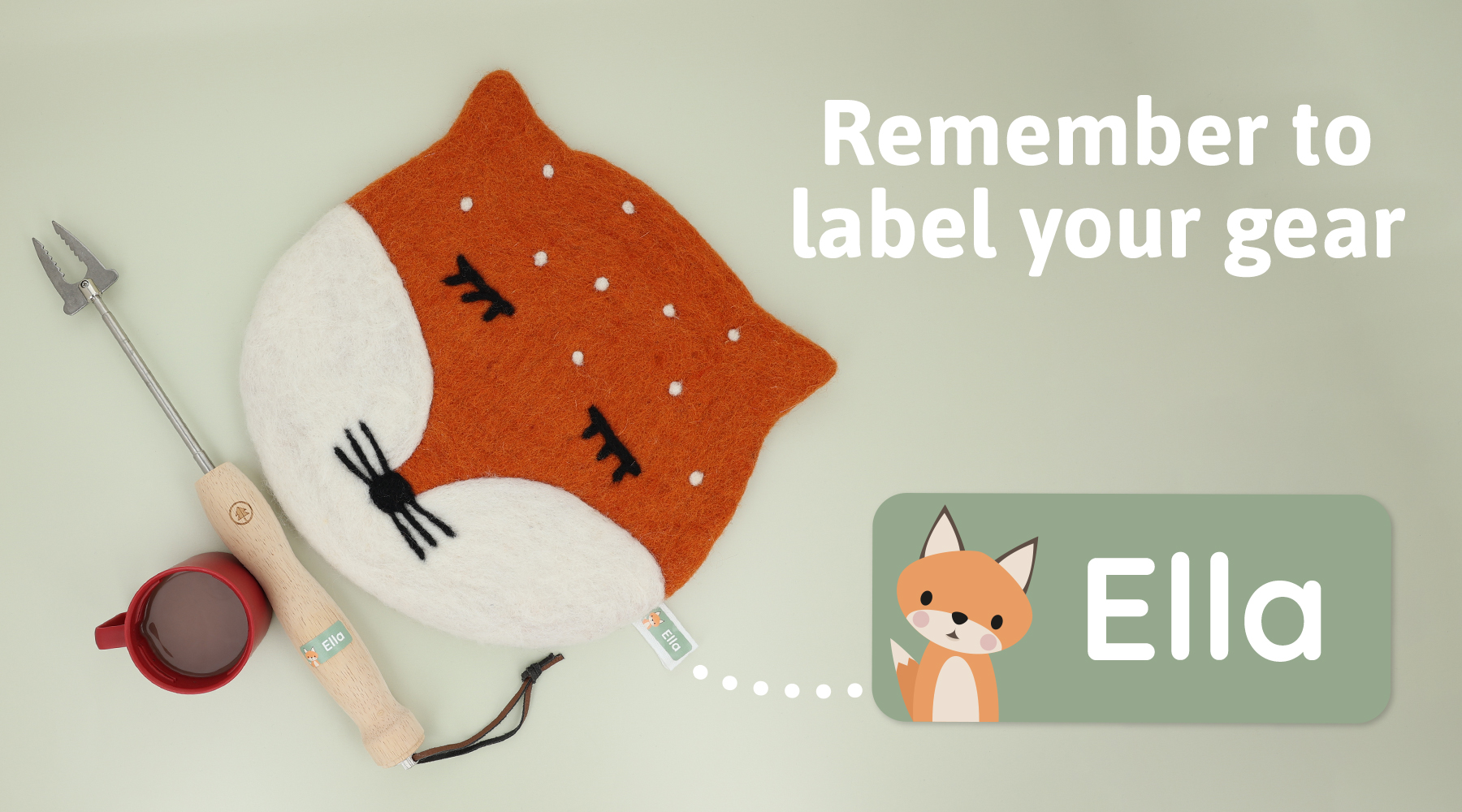 But what if it Rains all the Time?
The fall does indeed come with a lot of rain, but do not let that stop you from having some fun! Regardless of how much coziness you can get indoors, it is good to go outside to clear your mind and be active.
Children love to jump and play in puddles, but how often are they allowed to do so? Get dressed in good rain gear and rubber boots and try to find the biggest puddle in the neighborhood. Have different competitions such as who can jump over the puddle and who can make the biggest splash! Feel free to take photos that everyone can enjoy later. These are activities that are guaranteed to bring some laughter and memories that your children will remember for quite some time. Fun fall activities on rainy days may also include making boats out of leaves, sticks, nuts, and other items you can find outdoors.  Let the boats sail down small streams and creeks. Does your construction survive the trip?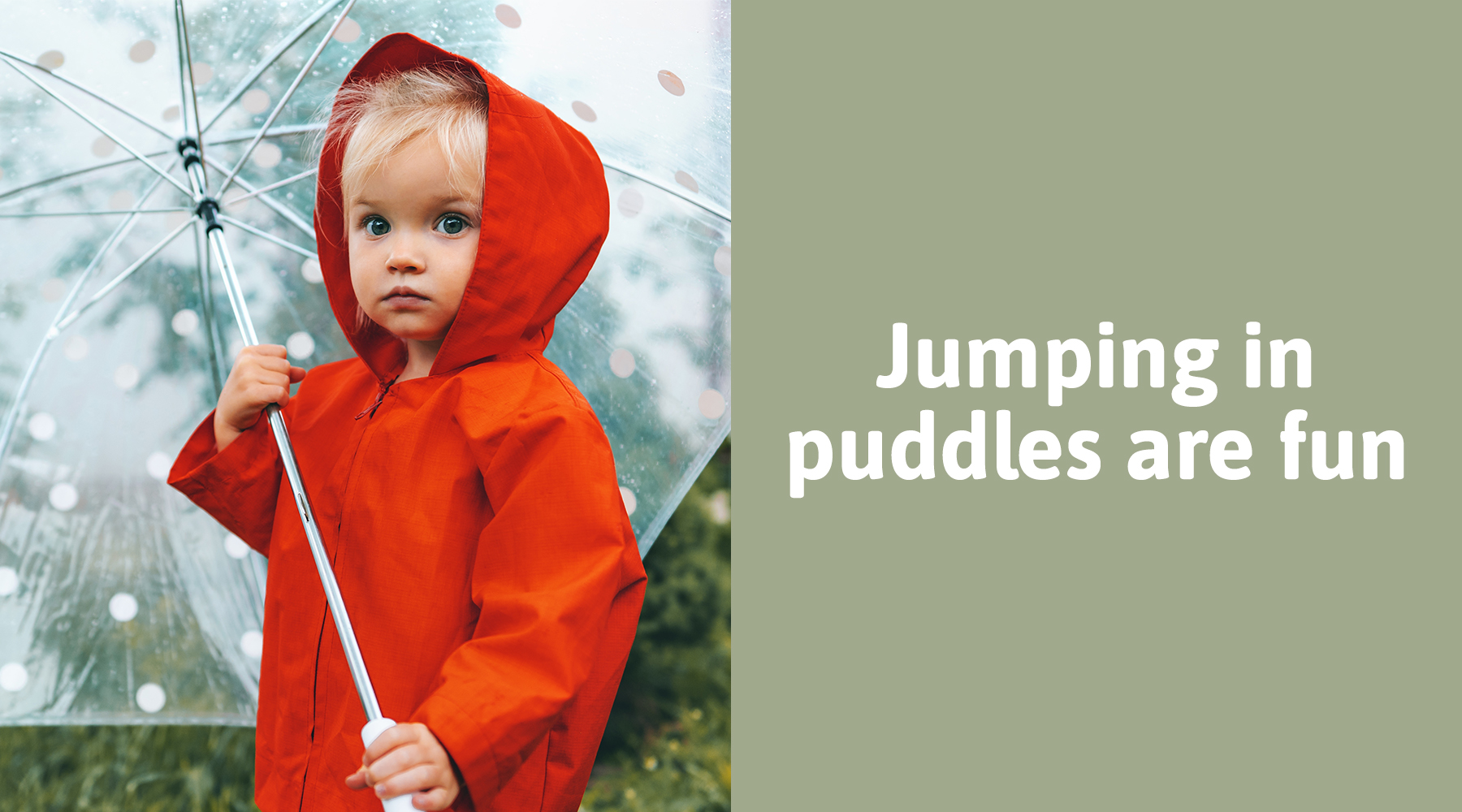 Latest post from the blog