What Change of Clothes Should Your Child have in Kindergarten and School?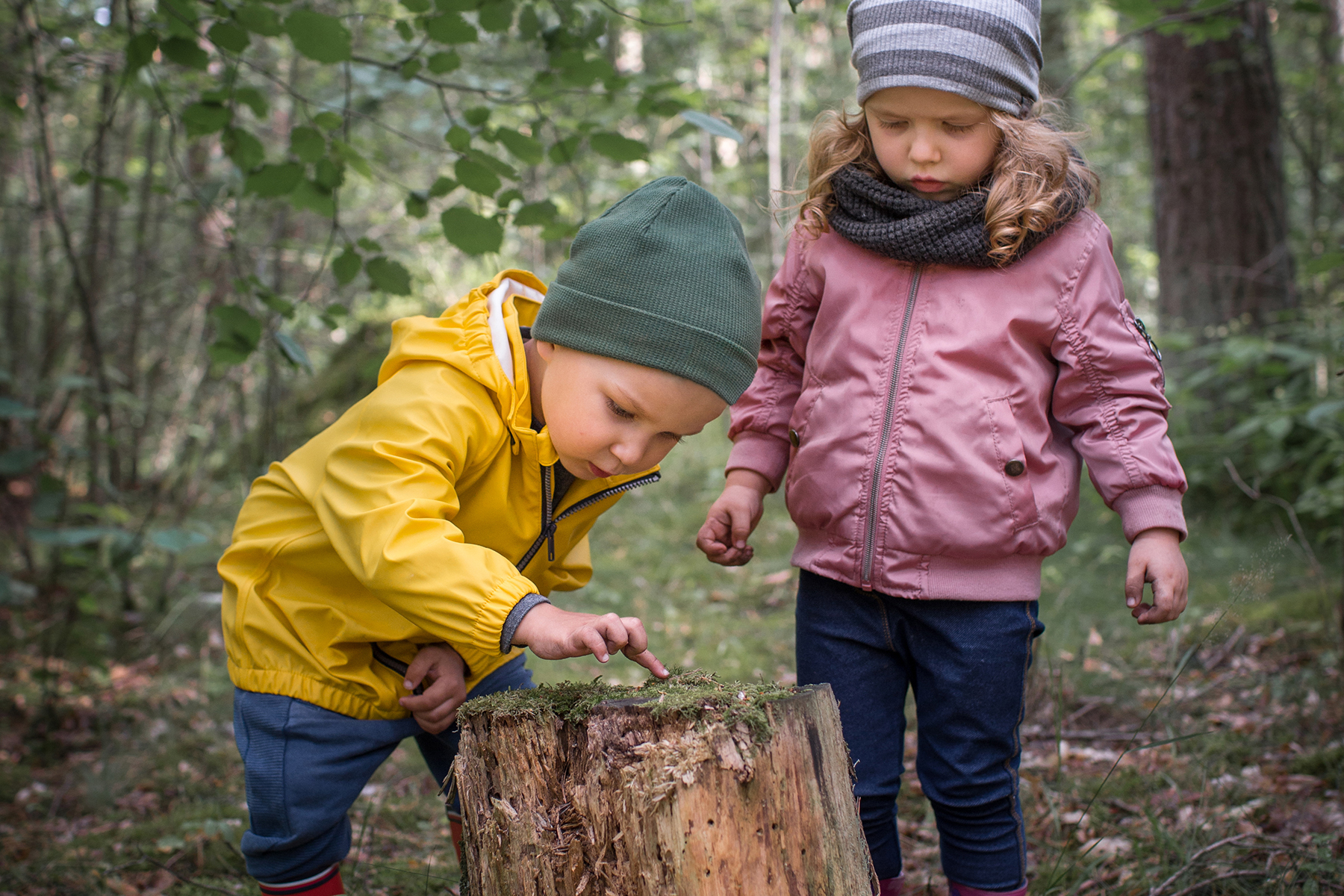 Physical activity is crucial for children's development and something all kindergartners try accommodating and facilitating. This involves letting children climb the playground, jump in puddles, and bake mud cakes in the sandbox. Happy children are all around the place whatever the weather may be, but this also means the clothes that your child wears will get worn. Therefore, having enough clothes for your child to change into if he or she needs to, is essential.
Make Underwear a Part of Your Child's Change of Clothes
Some of the clothes that are recommended change based off the seasons but some garments such as underwear, trousers, and socks should be kept year-round.
Many parents swear by wool underwear, and this is not only for the winter season. Wool has the property of regulating heat which means that it will keep you warm in the winter and feels cool on the warmer days. Wool also absorbs moisture and warms even when wet. Wool socks can therefore be a particularly worthwhile investment if you want to ensure that your children's feet will stay warm in the rain and cold.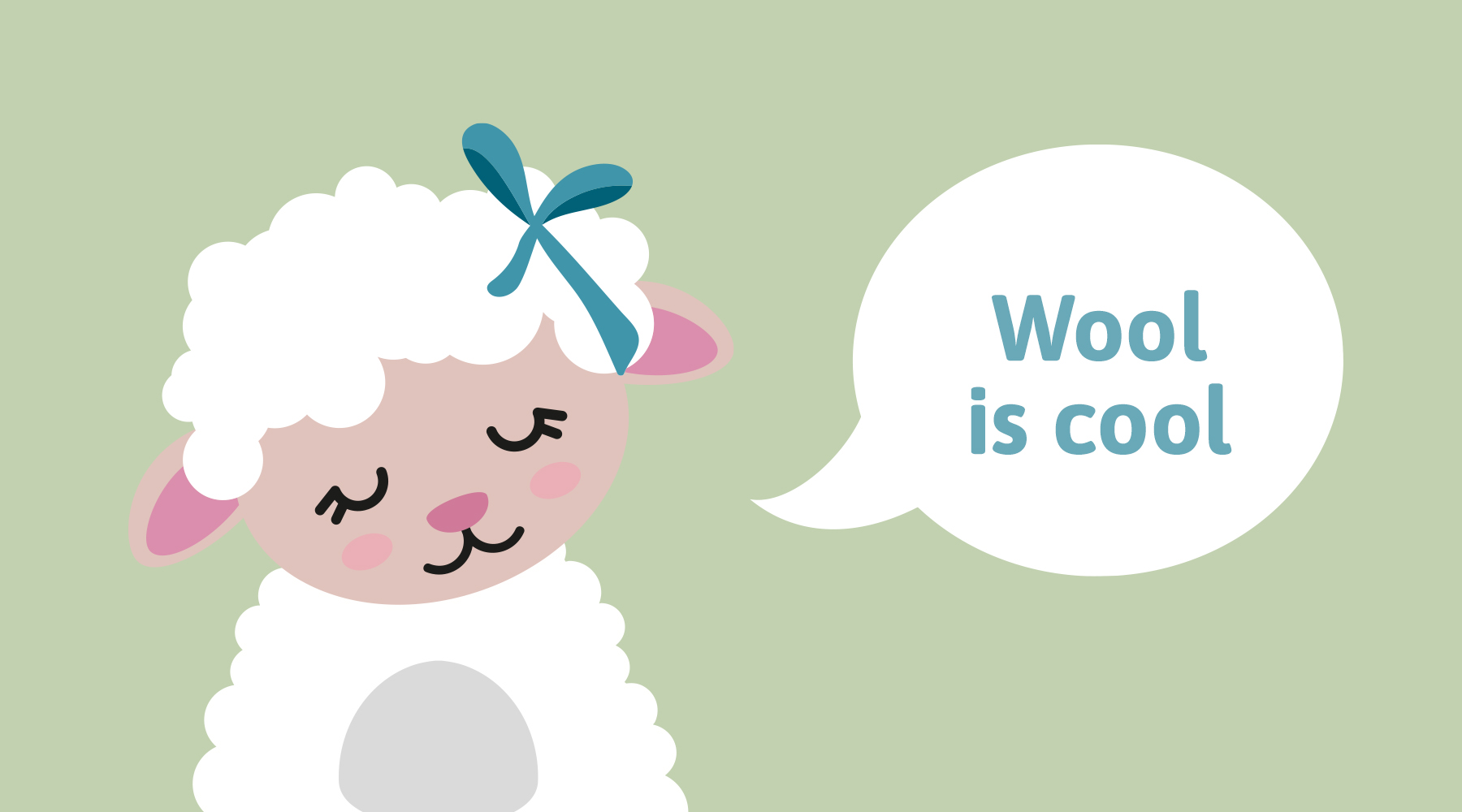 For children who cannot tolerate wool close to the skin because of eczema or sensitive skin, there are wool garments with bamboo on the inside which can help relieve some of that irritation. Bamboo is a material that feels silky soft and will not provoke itching, as wool fibers might do. Although the bamboo material may not be as warm as pure wool it has many similar properties such as antiseptic, temperature regulating, and absorbent.
It is often recommended to wear wool underwear under any rain gear. Rain gear is often very dense and can feel tight. However, with wool underwear, it will feel more comfortable because the wool will absorb any water and the skin will not be clammy.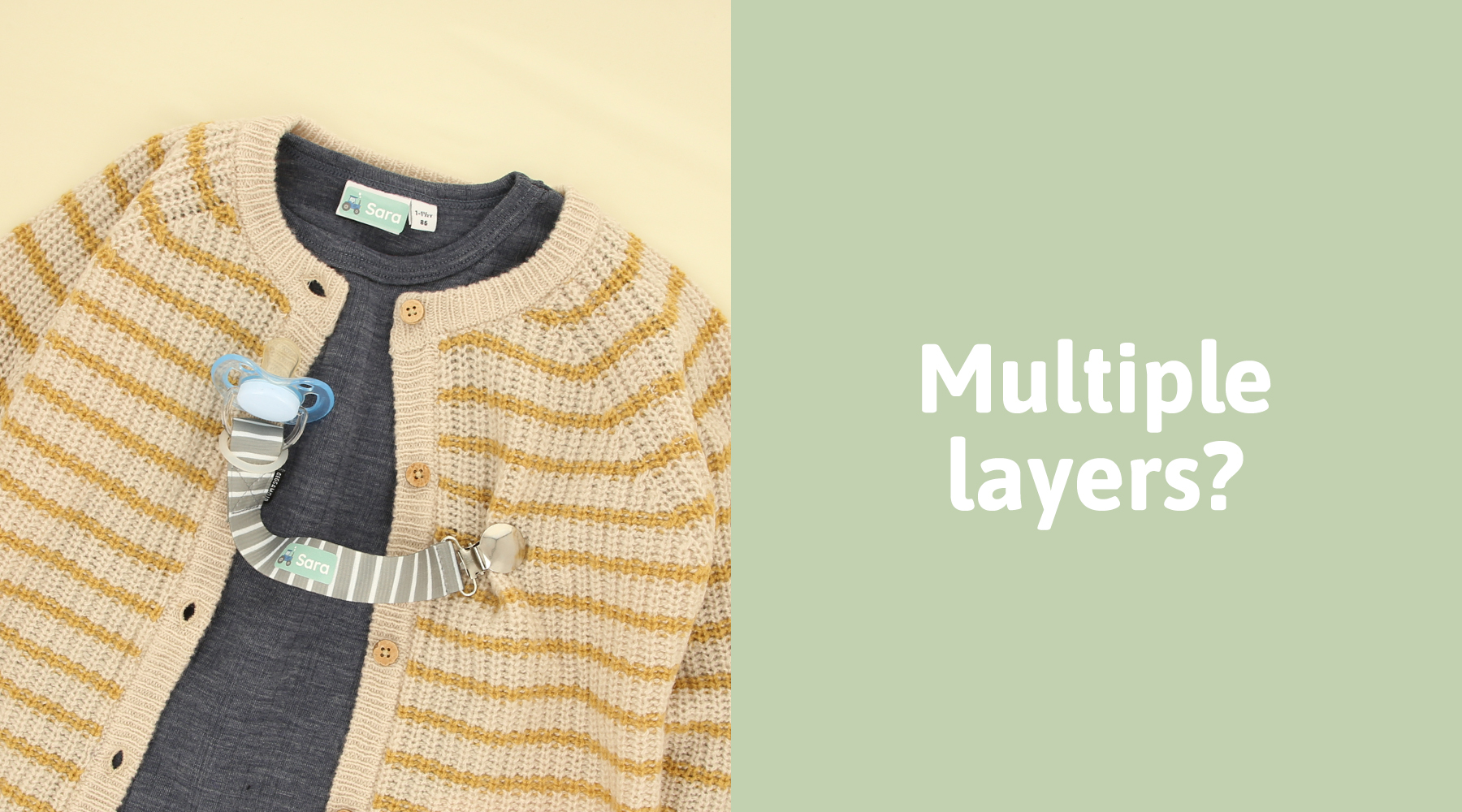 Invest in a Durable Parka that Keeps Your Child Warm
If you live in one of the colder parts of the country, one of the most important pieces of clothing to keep in school and kindergarten is the parka. The quality of parkas varies greatly and there is not always a connection between price and quality. Therefore, it can be a good idea to read reviews before purchasing anything. You can also always ask the school staff for advice.
There are separate parkas for all seasons. Some parkas have lining inside that can be removed so the child can wear the same parka all year.
It may be a good idea to find a parka that has some extra protection in the areas that get particularly worn such as the buttocks and the knees. Otherwise, the parka should be waterproof and have good breathability and durability. It should not be too small, that way it is still comfortable when your child sits down or plays.
Having two parkas, two pairs of winter shoes, and other back up clothing can quickly hurt the budget. The solution for many is to buy second-hand or wear inherited clothes such as hand-me-downs. Some will choose to have high-quality "main clothes" that are used on a daily basis, and then bring a backup change that is only used when the main clothes are being washed. For example, if you have a well-used parka from an older child, this may be a great option as a backup or secondary parka. It can be used in crisis situations or while you are waiting for the main set of clothes to be washed and dried.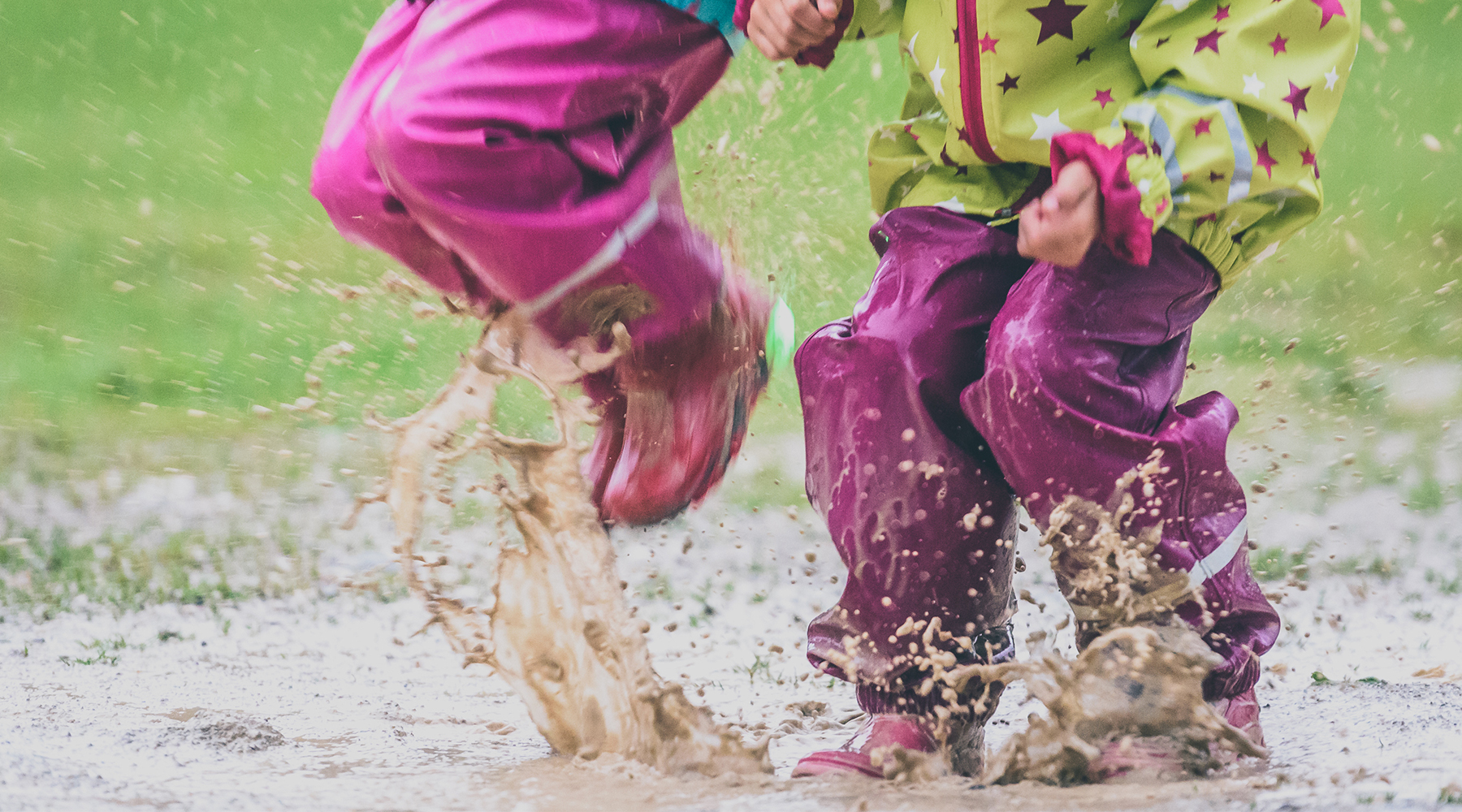 Different Types of Rain Gear
There are a lot of different options when it comes to rain gear, and it can be easy to get lost in looking for the perfect fit. It is a good idea to look at recent tests, read reviews, and talk with staff or other parents at school and in kindergarten.
Rainwear often comes in two parts with pants and jacket being separate. Some of the sets are of a thicker quality whereas others are softer and less durable. The advantage, however, with thinner gear is that your child will get more freedom of movement.
Elastics at the bottom of the rain pants are a must, as it prevents the pants from sliding up the legs and letting water in. Admittedly, these elastics tend to get worn so it is smart to regularly check the condition of the children's rain gear at school and in kindergarten.
Dirty rain suits are not an uncommon sight at school and in kindergarten as there are very few things as fun for the kids as jumping in the muddy rain puddles. If you do not have two sets of rain gear, you should be prepared to do laundry frequently!
H2: Remember to Label all Pieces of Clothing with Name Labels
In a school classroom or a kindergarten with 20 children or more, it goes without saying that it is hard for the staff to keep track of rain gear and which garments belong to whom. Especially because there are a lot of clothes and some similar garments. As a parent, it is important that you ensure that all pieces of clothing are clearly labeled with your child's name.
At Teddylabels you can buy self-adhesive and iron-free name labels for all your child's clothes – everything from the smallest socks to rubber boots. Our name labels are extra durable and withstand 140 degrees in the washing machine and dryer. The name labels are made for wear and tear and can withstand many rounds in the washer and dryer.
For your child's home-knitted clothes, such as woolen socks, hats, and scarves we also have iron-on name labels that fit very well. All our name labels can be designed with a motif and background of choice, and a personalized text.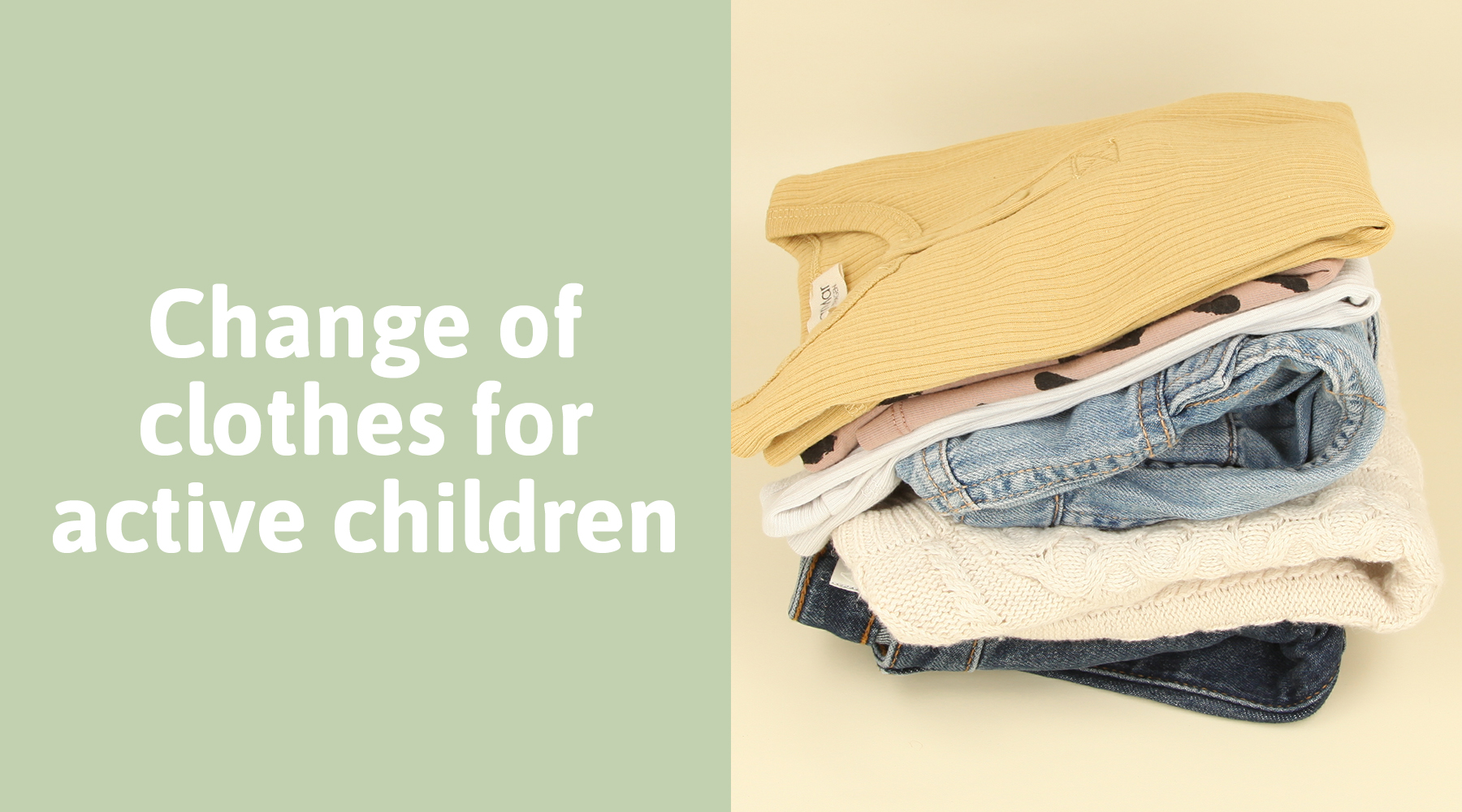 Store Extra Clothes in a Smart Way
Clothing bags for spare clothes can be a smart investment, especially at school and in kindergarten where there is limited space. By packing the change of clothes in a separate bag or clothing bag, you make the job easier for the staff. You also prevent your child's wardrobe from floating around and potentially losing items.
It may be a good idea to divide the change of clothes into two bags: one bag for outdoor gear and the other for indoor clothes. Just like you label your child's clothes with name labels, you should also label the bags, so your child and staff know which bag is which without digging through it.
Remember to periodically go through what is available as extra clothes at school and in kindergarten. A list of what you should always have at kindergarten is smart to have so that you can tick off what is missing. Children grow quickly so make sure that all extra clothes and shoes still fit. Going through spare clothes is a simple job for you but it will make a big difference for your child and the staff.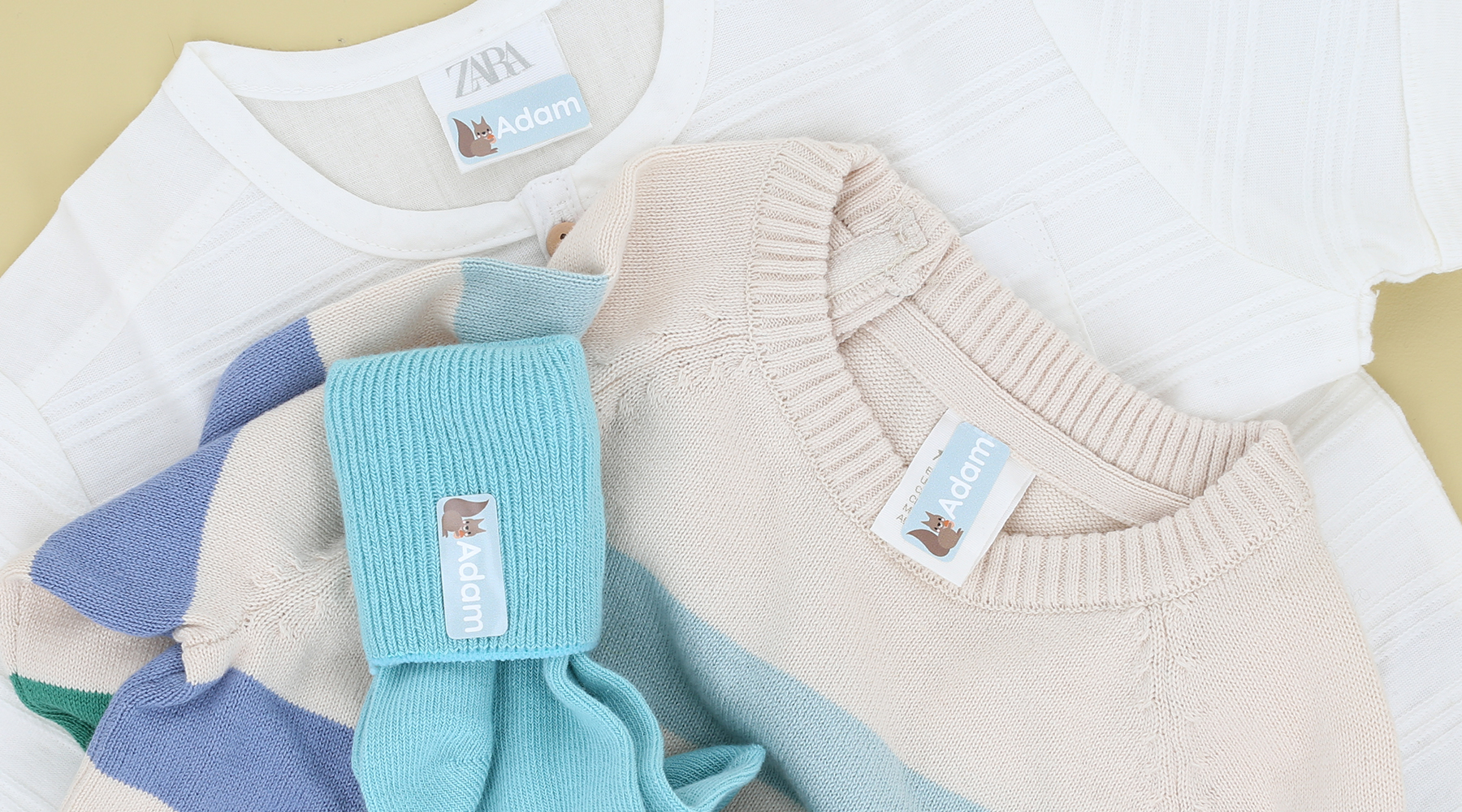 Two Sets of Extra Clothes
Do you need double everything? The answer to this is no, but many parents still choose to have two sets of clothes at school and in kindergarten. There may be periods where your child has a greater need for several changes of clothes, such as during potty training. Extra clothes are also needed for children who do not use diapers anymore but still have the occasional accident.
Many schools have extra clothes laying around for situations where your child does not have an extra set of clothes. But again, it is all about making day-to-day life for staff as simple as possible. A good day at work will give the staff more energy to take care of your child in the best possible way.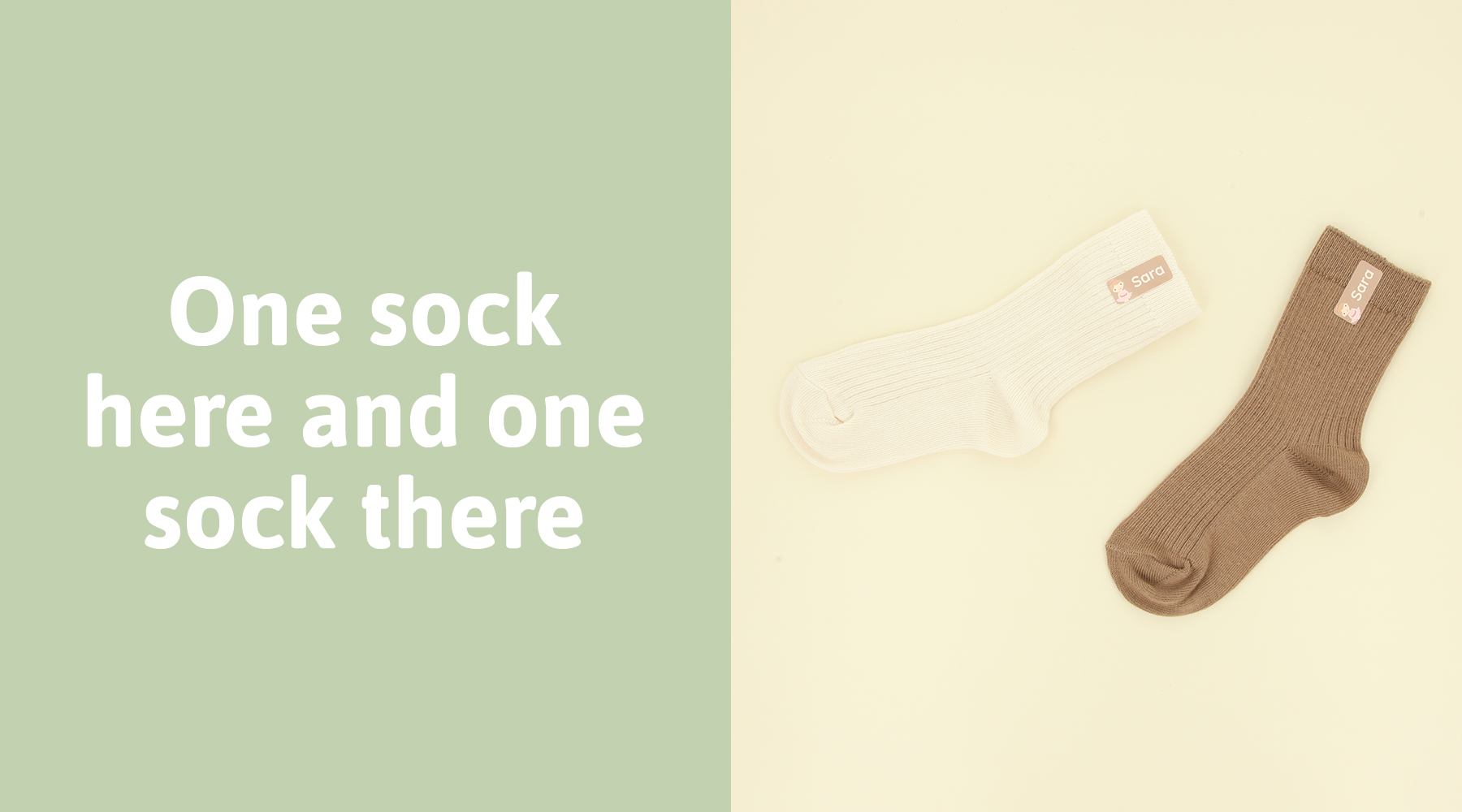 What Does Your Child Need in Terms of Extra Clothes?
Here is an overview of what items are important to have – for all seasons.
Extra clothes for the whole year:
Underwear, 2 pairs
Pants, 2 pairs
Sweatshirts or sweaters, 2 pieces
Socks, 2 pairs
T shirts, 2 pieces
Slippers
Change of clothes for the winter
2 Underpants
2 pairs of wool socks
Sweater or sweatshirt
1 extra beanie
Parka
Scarf
1 extra pair of gloves
Warm winter boots
Change of clothes for the summer
Shorts or dress
Sun hat or cap
Sandals
Sneakers
Change of clothes for the spring and fall
Water and wind resistant parka or coat
2 pairs of rain gloves
Rain gear
A thin beanie or rain hat
Thin gloves or mittens
Rubber boots preferably with lining
Latest post from the blog